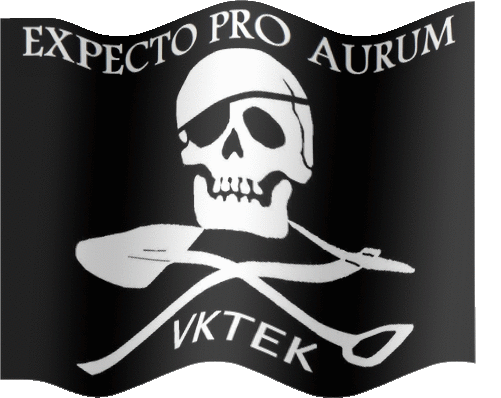 HELPING PROSPECTORS AND TREASURE HUNTERS to FIND MORE BOOTY
Metal Detector Accessories and Solutions for Prospectors and Treasure Hunters
Home Metal Detecting Links Prospecting Documents Contacts
---
Tips on Improving Detector Performance
1. When going bush take a set of screw drivers and a gas or 12 volt soldering iron. Some soldering lessons would not go astray here either. Some simple things can break and they will .. Murphy's Law.
2. Take a spare Patch Lead as the original leads have been known to break. For those with the SD series or GP series Minelab get yourself a Nugget Booster amplifier. You can also get them for the GPX series without the amplifier in the battery box. I supply these also for the VLF types.
3. Check your plug connectors on your coils leads and Patch Lead to the control box. These connectors should be free of dirt, corrosion and wear. So if your detector is chattering a bit this is a possible cause. These can be cleaned with a tooth pick and some alcohol. For the male plugs use a cotton swab and alcohol.
OR If it is a bit wobbly when screwed on tight either plug may need replacing - get it serviced. Enquire about my cable repairs.
Also enquire about my PLUG PROTECTORS
4. Have a good pair of headphones and double the lead over the plug and tape it so it is not pulled out so easily. Take a spare set in-case!
5. Make sure your battery is in good condition and fully charged before getting to the field and have a good spare ready to go. For my units I generally have 3 one on the unit , one ready to go and one on charge. Having redundancy is the thing here. Redundancy with everything.
NOTE ON AMPLIFIER BOOSTERS
Amplifier Boosters typically amplify the signal of the target well beyond standard audio. Audio boosters increase your chances of hearing faint targets - By amplifying your detectors threshold, it allows you to set the threshold level lower than normal, potentially hearing those fainter signals much easier. Also boosters are ideal on windy days and when scrubbing the coil thru dry leaf matter and good for persons whom are a tad deaf or are a bit tone deaf. My boosters are loud and I've even had some to crank it up even more for some. You can also use speaker or headphones with my units.
There are also some high impedance headphones on the market that some claim no boosters required - These are basically your modified standard headphone with an added resistor to attain the extra impedance and sold at ridiculous prices ...... turn your standard headphones into quality phones.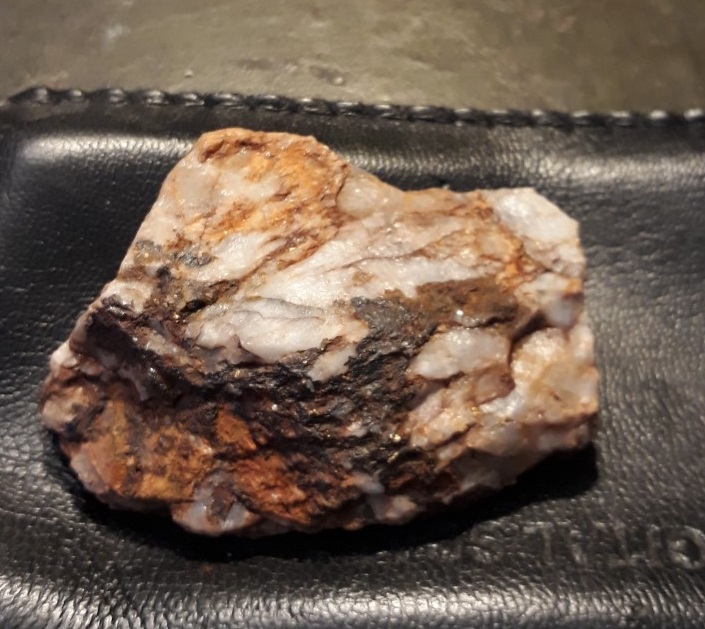 23 Grams from other areas around the Northern Territory ... One of my finds from 2019 season .. Is a before and after photo of 20 gram speci - after crushing yielded 15 grams of gold
KNOWING YOUR MACHINE AND KEEPING IT IN ORDER AND DOING LOTS OF RESEARCH CAN GET YOU ONTO GOOD GOLD.
Please email : vktek@hotmail.com for all enquiries OR SUGGESTIONS
Some humour from an 1876 newspaper
An Egyptian juggler in Paris tried
to swallow a sword. He was successful,
and the sword was exhibited at his funeral.